Former UFC light heavyweight champion Mauricio "Shogun" Rua is not afraid of heights, as proven by a video that recently surfaced online.
Rua was a special guest the Drago Air Skydiving Center in Ponta Grossa, Brazil on July 1 and dove head first from a plane from thousands of feet above the ground.
While a majority of people would be shaking in fear about jumping out of a plane, "Shogun" does it all with a big smile on his face.
Rua next competes on Aug. 4 when he meets Brandon Vera in the main event at UFC on FOX 4 in Los Angeles.
Watch the video of Rua's skydive below.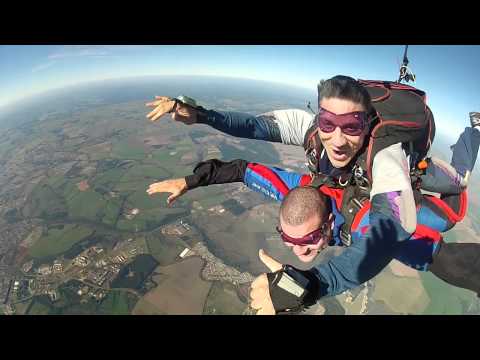 Video courtesy of robsonpaduan