The fight flyweight champion in UFC history is set to be determined in the co-main event of UFC 152 when top-ranked 125-pound fighters Joseph Benavidez and Demetrious Johnson square off for the gold.
What started off as a four-man flyweight tournament last March has now come down to two men vying for the UFC strap. Benavidez punched his way into the finals with a second-round KO of Yasuhiro Urushitani, while Johnson had a more difficult road, fighting a two-bout series with Ian McCall where he ultimately emerged victorious.
A place in the UFC record books is on the line as Benavidez and Johnson are scheduled to clash in a five-round affair from the Air Canada Center in Toronto on Sept 22.
Which man will become the first flyweight champion in UFC history? Here what both Benavidez and Johnson have to say below.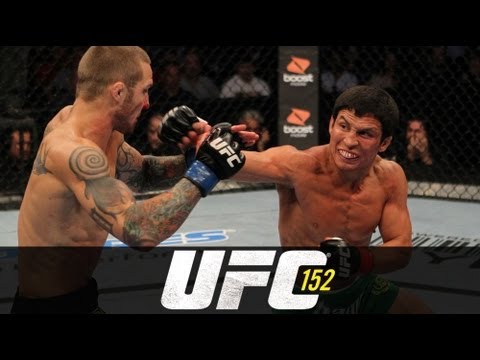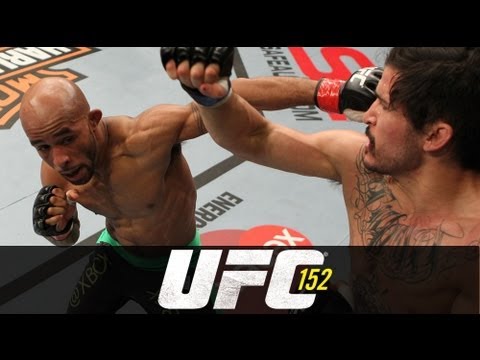 Video courtesy of UFC