UFC 152 is near and as the days wind down to one of the most anticipated events of the year, the organization has released pre-fight fighter diaries for co-main event fighters Joseph Benavidez and Demetrious Johnson.
Benavidez and Johnson are set to square off for the inaugural UFC flyweight championship of the world and on Sept. 22 at the Air Canada Center, one man will make history.
Watch as cameras follow the two 125-pound fighters around for a day as they prepare for the biggest fight of their lives.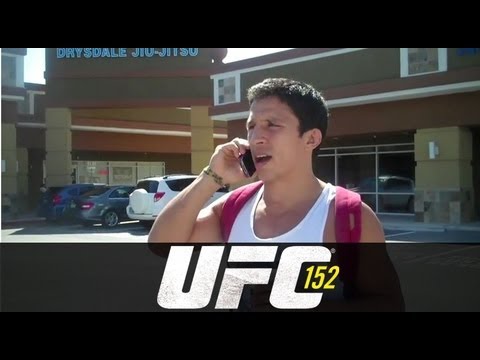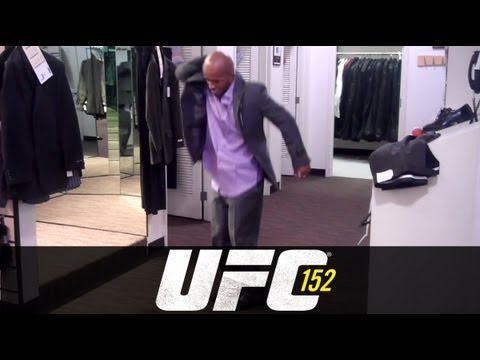 Videos courtesy of UFC