It's fight day, and as you twiddle your thumbs waiting for tonight's UFC broadcast to begin, you are looking for one final push of excitement to fire you up for the organizations third effort on FOX. May I present to you this magnificent "UFC on FOX 3: Diaz vs. Miller" fan-made promo.
Who knew that EMF's "You're Unbelievable" mashed with Joe Rogan soundbites and clips of grown men punching each other in the face could lead to such a satisfying 60-seconds? I surely didn't.
The video is a must-watch, so stop twiddling those thumbs and check it out in the full entry.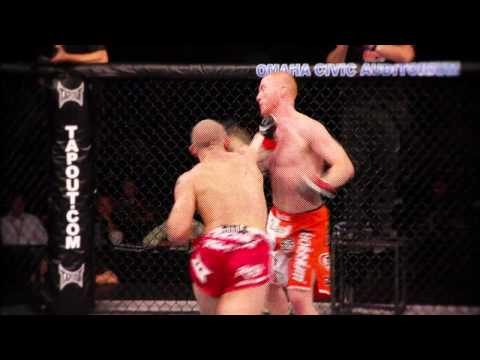 Video courtesy of
FreeFights4You