One of the biggest stories in mixed martial arts over the past two weeks has been the tale of Jeremy Stephens' arrest, which took place on the morning of Oct. 5, the day Stephens was scheduled to meet Yves Edwards at UFC on FX 5.
Stephens was arrested hours before his fight by the Minneapolis Police Department on an outstanding felony warrant from the state of Iowa. The 26-year-old was held in a Minneaplolis jail for 12-days before being extradited to Des Moines, Iowa, where he was released on $100,000 bond from Polk County Jail.
A free man after nearly two of the most trying weeks of his life, Stephens posted a video blog on his YouTube page hours after returning to his home. In the video, Stephens brushes over the details of his arrest and thanks the UFC, Dana White and his supporters for being by his side through the whole ordeal.
Stephens also states he is ready to return to the UFC as soon as possible and is still in the best shape of his life.
Watch Stephens' complete video blog, title "I'm back", below.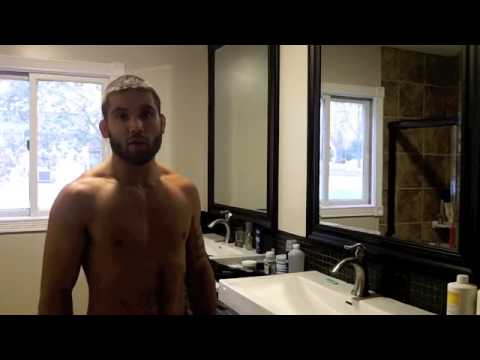 Video courtesy of LilHeathenMMA