Following the UFC on FOX 4: Shogun vs. Vera pre-fight press conference Thursday in Los Angeles, members of the media caught up with UFC president Dana White for interviews and a media scrum.
In the videos, White talks to the media about UFC on FOX 4, the next opponent for the winner of Jon Jones vs. Dan Henderson at UFC 151, Nick Diaz challenging Anderson Silva, a potential Silva vs. Georges St-Pierre superfight, why he wants Forrest Griffin to retire and much, much more.
Watch the Dana White interview and media scrum below.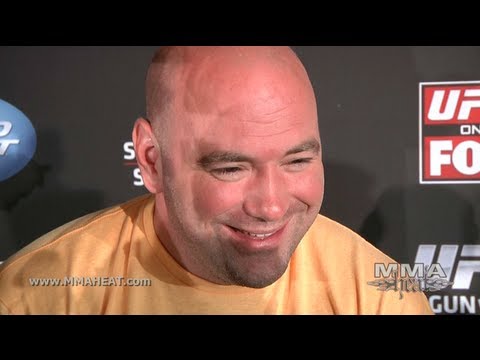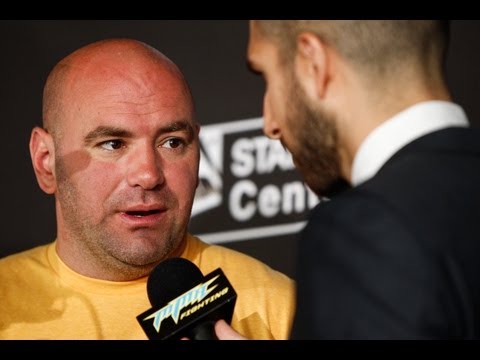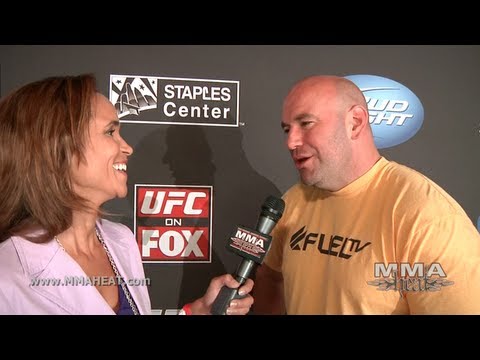 Videos courtesy of MMAFightingonSBN & KarynBryant