Following UFC 150: Henderson vs. Edgar II in Denver, UFC president Dana White shared his thoughts on the card following the UFC 150: Henderson vs. Edgar II post-fight press conference with MMA journalists Ariel Helwani and Karyn Bryant.
Among the issues discussed were White's thoughts on Benson Henderson's victory in the main event, the co-main event bout of between Donald Cerrone and Melvin Guillard, why Nate Diaz was granted the next lightweight title shot and more.
Watch the Dana White UFC 150 post-fight interview video below.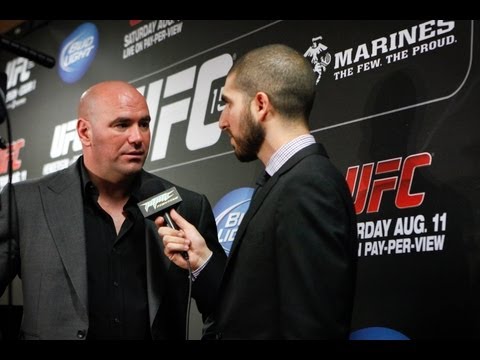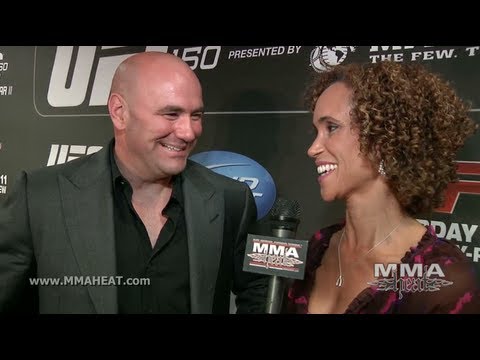 Video courtesy of MMAFightingonSBN, KarynBryant