Former WEC champion and UFC middleweight Brian Stann is readying for the biggest fight of his career as he will take on Michael Bisping in a feature bout at UFC 152 on Sept. 22 in Toronto, Ontario, Canada.
Stann is pegged as the underdog to Bisping by oddsmakers but his explosive knockout power gives him a chance at beating anyone in the world at 185-pounds.
In a pre-fight interview with UFC.com, Stann talks about the match up with Bisping, how he plans to win the fight and how he wants to be UFC world champion.
Watch the Brian Stann UFC 152 pre-fight interview below.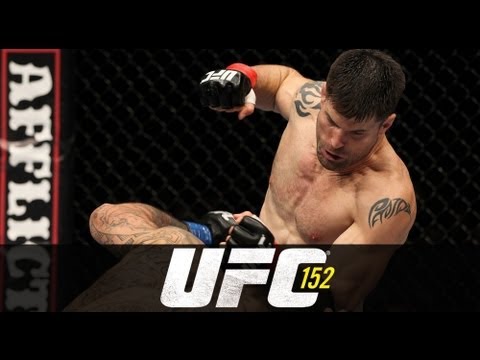 Video courtesy of UFC