CALGARY, ALBERTA, CANADA – Mike Bohn of FightCove.com along with other media members caught up with UFC middleweight Tim Boetsch at the UFC 149 open workouts for a pre-fight interview ahead of his co-main event bout against Hector Lombard at the ScotiaBank Saddledome.
In the interview, Boetsch discusses fighting in Canada, his place in the middleweight division, Hector Lombard calling out Mark Munoz, being a renewed fighter at 185-pounds and how he would do in a dance-off against Lombard.
Check out the interview below.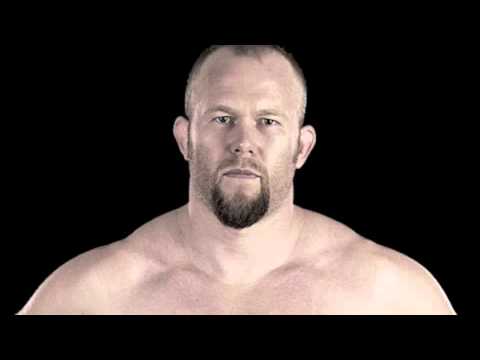 Video courtesy of FightCove