UFC color-commentator Joe Rogan always has an interesting perspective on upcoming mixed martial arts fights.
Rogan, who is a colossal fan of the sport, is one of the most knowledgable people in the world when it comes to MMA and has proven capable of hyping up any fight.
In the lead-up to tonight's UFC 153: Silva vs. Bonnar event in Rio de Janeiro, Rogan did radio appearances in order to promote the event. In one of those appearances the former "Fear Factor" host joined Patrick Stanger on "Voice of the Cage" radio to discuss UFC 153, Brazilian Jiu-Jitsu, politics, Rogan's career as a stand-up comedian and more.
Listen to the Joe Rogan interview with ring announcer and MMA radio host Stanger below.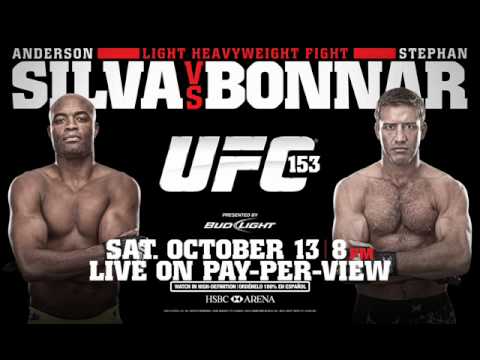 Video courtesy of patrickstanger