Former Strikeforce champion and Canadian bantamweight Sarah Kaufman is just days away from the biggest fight of her life against Ronda Rousey in the main event of Strikeforce: Rousey vs. Kaufman.
As she prepares for the Aug. 18 bout, Mike Bohn of FightCove.com along with other media members caught up with Strikeforce No. 1 contender to discuss her thoughts on a handful of issues including her fight with Rousey, female MMA & much more.
Listen to the extended interview below.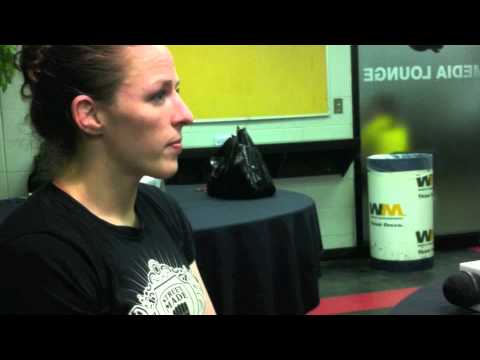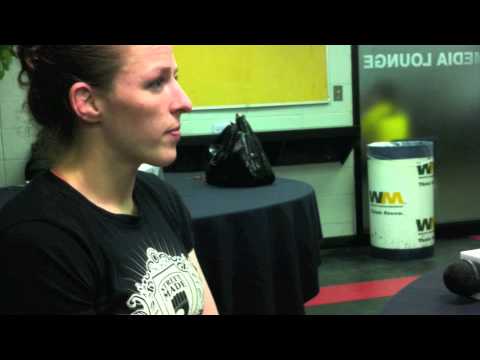 Video courtesy of FightCove