UFC light heavyweight Jon Jones has dominated headlines over the past week after UFC 151 was abruptly canceled due to a lack of a main event when Dan Henderson injured his knee and withdrew from the event.
Jones has received criticism from every direction over the last week, more notable from UFC President Dana White who blasted the champion on multiple platforms.
Aside from a few tweets and a short interview with MMAJunkie.com, Jones has remained relatively silent about the situation. Until now. On Tuesday afternoon, Ariel Helwani of MMAFighting.com released an extended interview with the 25-year-old.
Over the course of the 41-minute conversation, Helwani and Jones discuss the decision not to fight at UFC 151, White's reaction and treatment of Jones in the fallout of the event cancellation, Chael Sonnen, his upcoming UFC 152 title fight with Vitor Belfort and much more.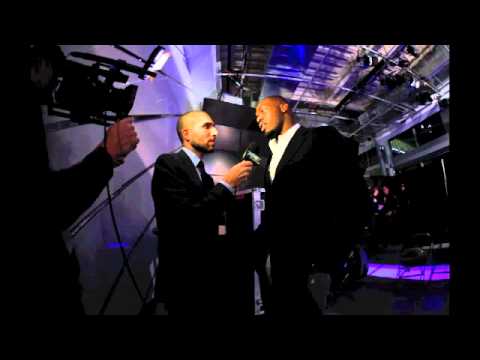 Video courtesy of MMAFighting